Managing suppliers is the key to adapting to changing customer demands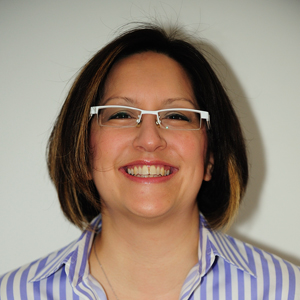 Recently Sarah Windham-Luck, director of retail at Office Depot, wrote an interesting article on this topic.
"To adapt to changing customer demands and tastes, retailers are looking at all parts of their operations to find the best way to ensure this happens consistently. One key area that can add significant value is managing suppliers as efficiently as possible to better guarantee availability of stock.
The role of supply chain partners should be to proactively encourage and implement the flow of information (and products) throughout their own supply network. But making this work is about more than just paying lip service – to properly support the sector, suppliers must ensure that regular operational meetings are held with their retail partners to anticipate issues early and to address them quickly and efficiently. To ensure proposed solutions are relevant and fully embedded suppliers also need to have a strong stakeholder network within the retailer and be fully integrated in their culture and processes."
Read the full article on the Supply Management Blog